- Share it!
- Tweet it!
Posted in: American Bride
Published on Jan 23, 2014 by Erica Tabacoff
Published by People Magazine on-line
What We're Reading This Weekend: Tales of Unusual Lives
---
Most of us will never live in a harem, manage a pop group or spend time in an Italian prison … but pick up these memoirs and you may feel as if you have. Share your thoughts on our staffers' latest choices – and let us know what you're reading.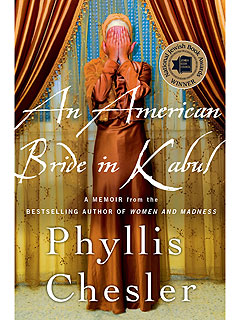 Erica Tabacoff, Digital Account Manager 
Her Pick: An American Bride in Kabul by Phyllis Chesler 
After falling in love with a foreign exchange student, Phyllis Chesler, a Jewish-American girl from Brooklyn, hastily married him and returned to his native Afghanistan in 1961. This riveting memoir recounts her time in Kabul, where she lived imprisoned as part of a harem in an immensely wealthy Afghan family. She finally escaped and returned to New York, where she became passionate about freedom and women's rights. Her book is a fascinating look into a world rarely seen by westerners.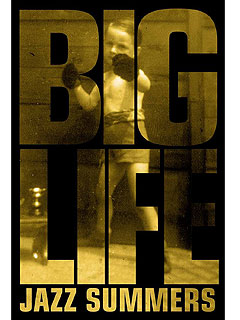 Simon Perry, Chief Foreign Correspondent
His Pick: Big Life by Jazz Summers 
Pop/rock manager Jazz Summers helped break George Michael and Wham! in America and took them on their groundbreaking visit to China in 1985. His memoir, written following a series of tape recordings he made while in the South of France over a few months, is a breezy, chatty, enjoyable chronicle of the high points of pop during the '80s and early '90s. And it shows it isn't just the rock stars who have the good stories.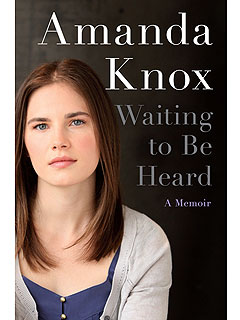 Kate Hogan, Features Editor
Her Pick: Waiting to Be Heard by Amanda Knox 
I could never decide if Amanda Knox was guilty ofmurdering her British roommate, Meredith Kercher, in Italy in 2007. And while reading this book, I still can't decide. However, I definitely find myself lost in the pages of her memoir, learning about the supposed injustice of the Italian justice system and hearing about Knox's years behind bars in Italy. She's a quirky character, but her story is quite compelling. 
Check back every Thursday for another round of staff picks, and see more book reviews each week in PEOPLE magazine, on newsstands now. Plus, check out last week's historical fiction and more great book finds here.
---
We are not accepting comments at this time, please go to the Facebook page to generate discussion!